Sale!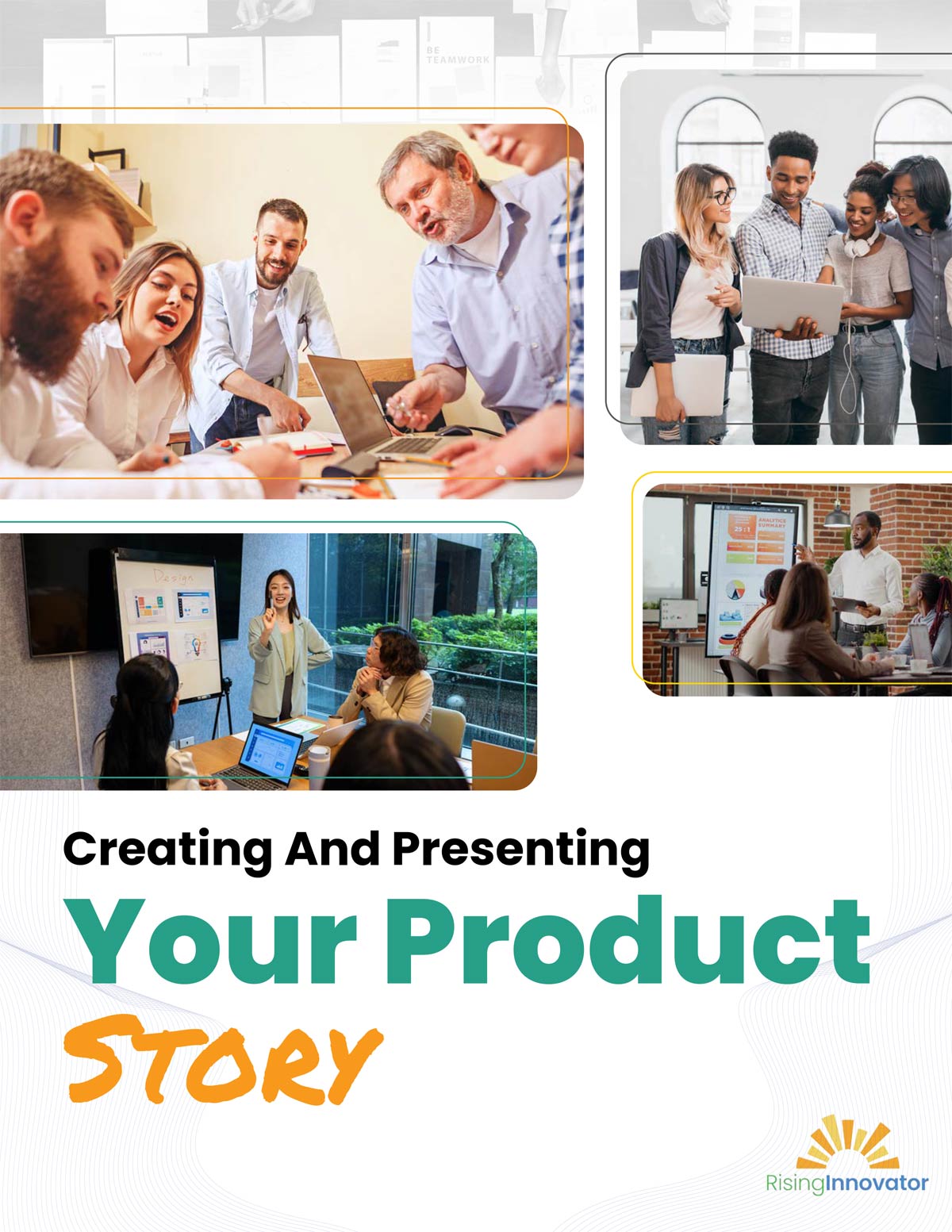 41-page step-by-step guide of how to create & present your own product story
Access to a 15-minute video to guide you through the process
MVP Pitch Template to ensure you're prepared for your pitch!
Description
Everything you need to pitch your idea!
You know telling a product story is the only way you'll bring your idea to fruition, but knowing where to start is overwhelming.
Don't worry, you're in the right place!
With our "Creating and Presenting your product story" module, you'll learn everything you need to effectively communicate your vision and who knows, maybe even close those angel investors you've been after!
Your product story is the sum total of documents, presentations, and prototypes that you will use to seek angel investors, mentors, and allies as you build the bridge spanning the valley between visions and ideas on the one side and implementation on the other.
What's inside?
Let's take a peek…
Creating And Presenting Your Product Story
As Little As Possible But As Much As Necessary
Elevator Pitches, Elevated
Creating Your Own Pitch
What We Don't Want To Have Here Is A Failure To Communicate
What To Do When
Lessons From A Legend
Diving In Deeper On The Pitch Deck
Thinking Like An Angel
A Brochure To Remember You By
MVP Pitch Template