Welcome to our young entrepreneurs' guide for getting started on marketing your business.
This introductory article will cover types of marketing, the best way to market your business, and types of tools you can use to get your message out there.
Read more »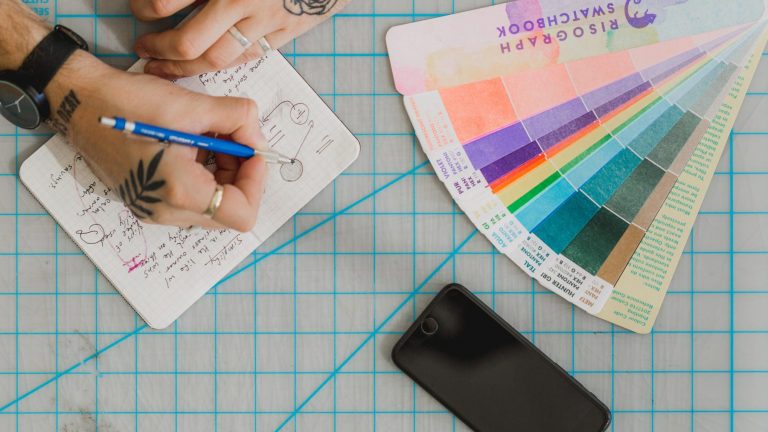 Let's say you have a new business and you want to get the word out. The problem is, your business…...
Read more »