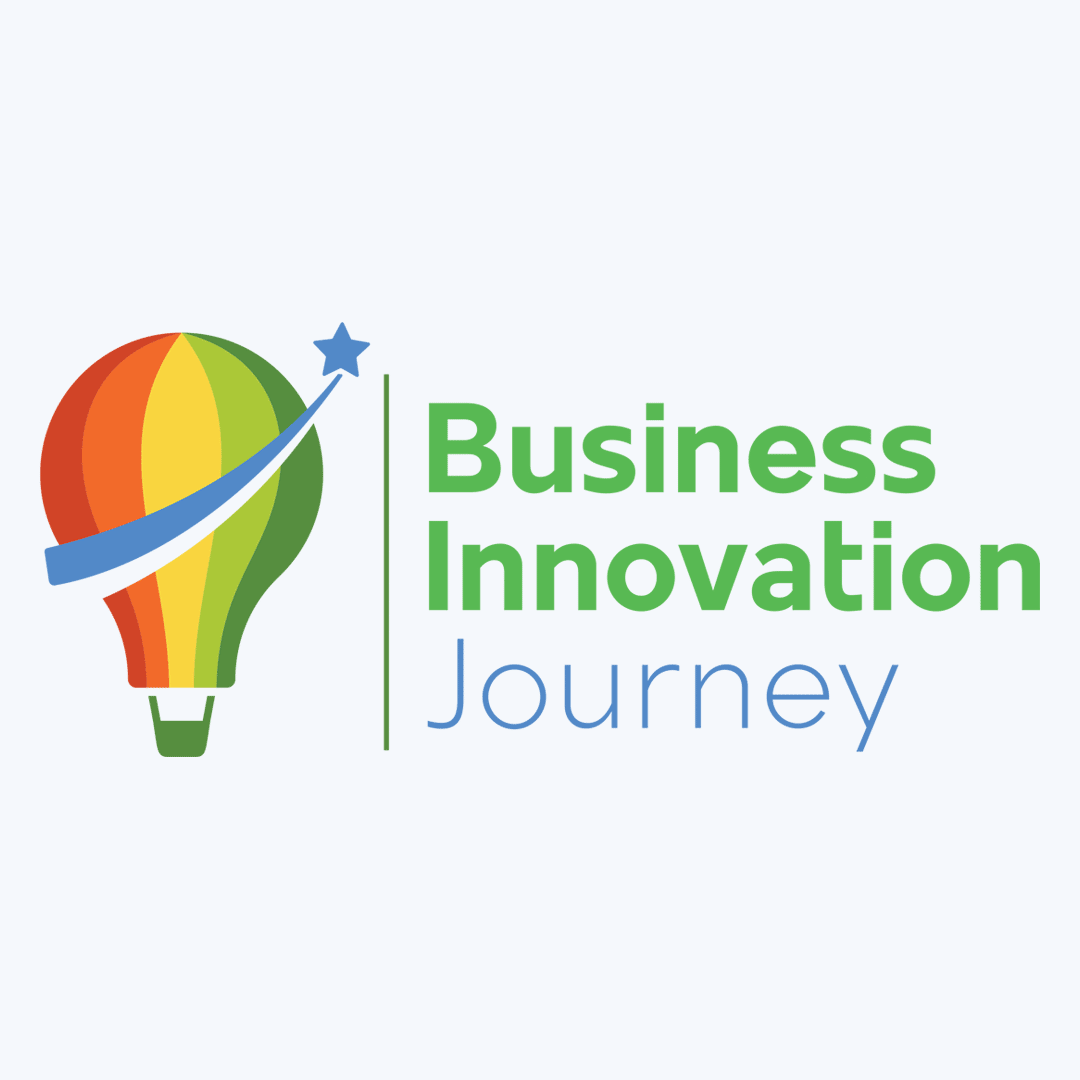 $79.97
You will be given immediate access to a zip file with the Business Innovation Journey PDFs and PowerPoints with 14 lessons across 7 units for middle and high school students.
Description
7 units (14 classes) with supporting documents, handouts and PowerPoints, 49 documents in total for middle and high school students.
Learn more about Business Innovation Journey »
We offer 3 versions of the program, including versions where you have access to our learning management system (LMS), our online accounting tool to help teens track their money and an additional lesson and case study materials.
Get a free sample »
Not sure if this is right for you and your class? We will email you the files for the first 5 classes of the Business Innovation Journey™ Lite course.