Books
In our travels, we sometimes come across interesting books. From time to time, Rising Innovator will recommend something we think will be helpful and/or just plain interesting to young entrepreneurs. We recommend the following books: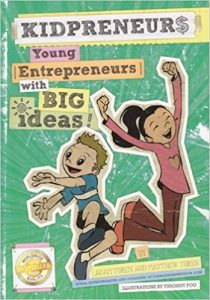 "Kidpreneurs"
Adam Toren and Matthew Toren
Kidpreneurs was selected by "The Balance-Small Business" website as one of eight books for entepreneurs to read in 2019. It was named the best book for kids to read.
Read more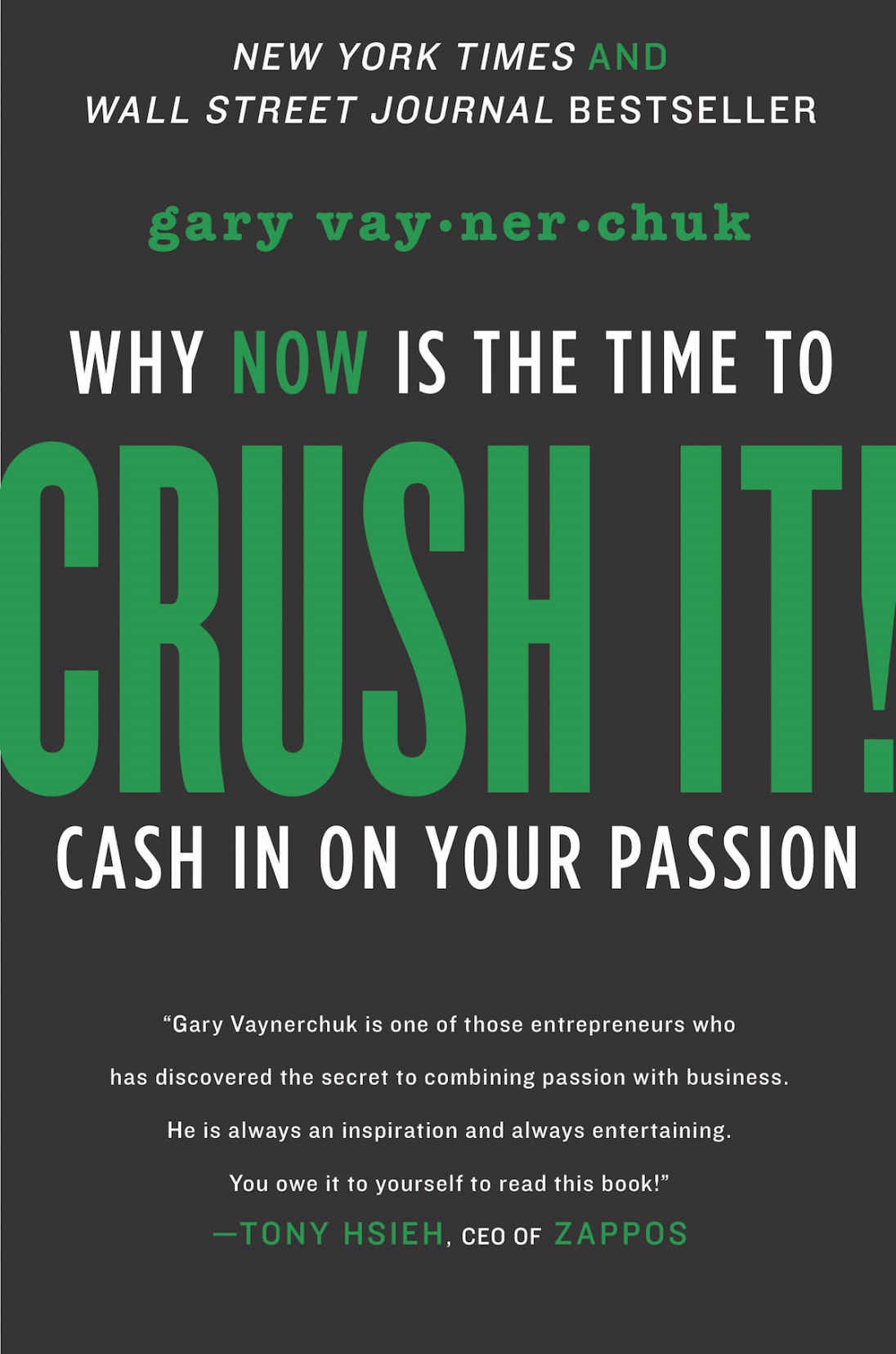 "Crush it"
Gary Vaynerchuk
You may have seen or heard Gary Vaynerchuk (aka: Gary Vee) on YouTube, his own podcast, or being interviewed on other podcasts and shows. The popular entrepreneur/marketer brings his known brand of excitement and passion to his book, "Crush It!" Feeling meh about starting your own side gig or business? Get motivated by reading Gary's step-by-step tips on how to find your passion and use social media, blogging, videos and other platforms to turn that passion into profit.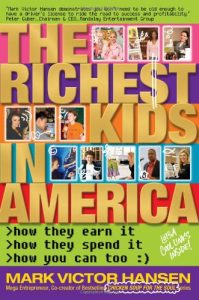 "The Richest Kids in America"
Mark Victor Hansen
Read about and get inspired by such tales as Jason O'Neill, a young entrepreneur who at the age of 9 came up with the idea of the Pencil Bug — an adornment on a pencil featuring eyeballs on pipe cleaners. Sound like a crazy idea? Maybe, but Jason has turned it into a successful business.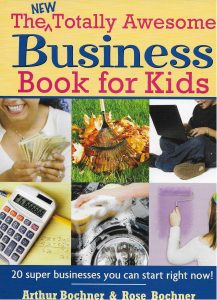 "The New, Totally Awesome Business Book for Kids"
Arthur Bochner and Rose Eichner
Written by two young entrepreneurs, a brother and a sister, with lots of personality. A fun read and a useful book, packed with good ideas and practical advice.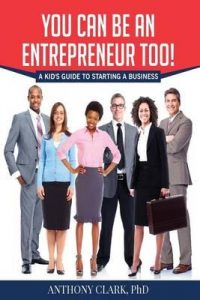 "You Can Be an Entrepreneur Too! —  A Kid's Guide to Starting a Business"
Anthony Clark
A step-by-step guide to starting a business.
Have a suggestion for another resource we can add to this page?
Contact us